– INTERACTIVE DESIGN –
I offer experience in interactive design for deployment across platforms – set-top/television, mobile devices, desktop, and tablet
Interactive design was a huge part of my training as a Design/Media Arts student at UCLA, and has been a continuous part of my career since my first job developing interactive home entertainment experiences for properties like the Lord of the Rings Trilogy, Robocop, and King Kong over a decade ago. I now have the added perspective of an MBA from UC Irvine, and work on countless projects for demanding clients for entertainment (gaming and content delivery), e-commerce/sales, and marketing/brand building purposes. Throughout this process my leadership involvement has expanded to high-level strategic planning, branding and creative direction, project and production management, and more. I am ready to take on a broad range of creative and analytical challenges. Read on below to find more details about some projects I've worked on, and feel free to reach out if you have any questions.
Capabilities in Interactive Design:
• Web Interface Design
• Mobile App Interface Design
• Set-top/iTV Interface Design
• DVD & Bluray Interface
• Game Interface Design
• UX Research
• Interactive Architecture Planning
• Interactive Wire-framing & Mockups
• Cross-Platform Responsive Design
• e-Commerce Integration
• User Analytics
• CRM Integration
• Search Engine Optimization/Marketing
• Campaign & Landing Page Design
• Content Copywriting/Planning
• Logo/Icon Design
• Social Media Strategy
• Original Video & Photography
Have a question? Let's start a conversation.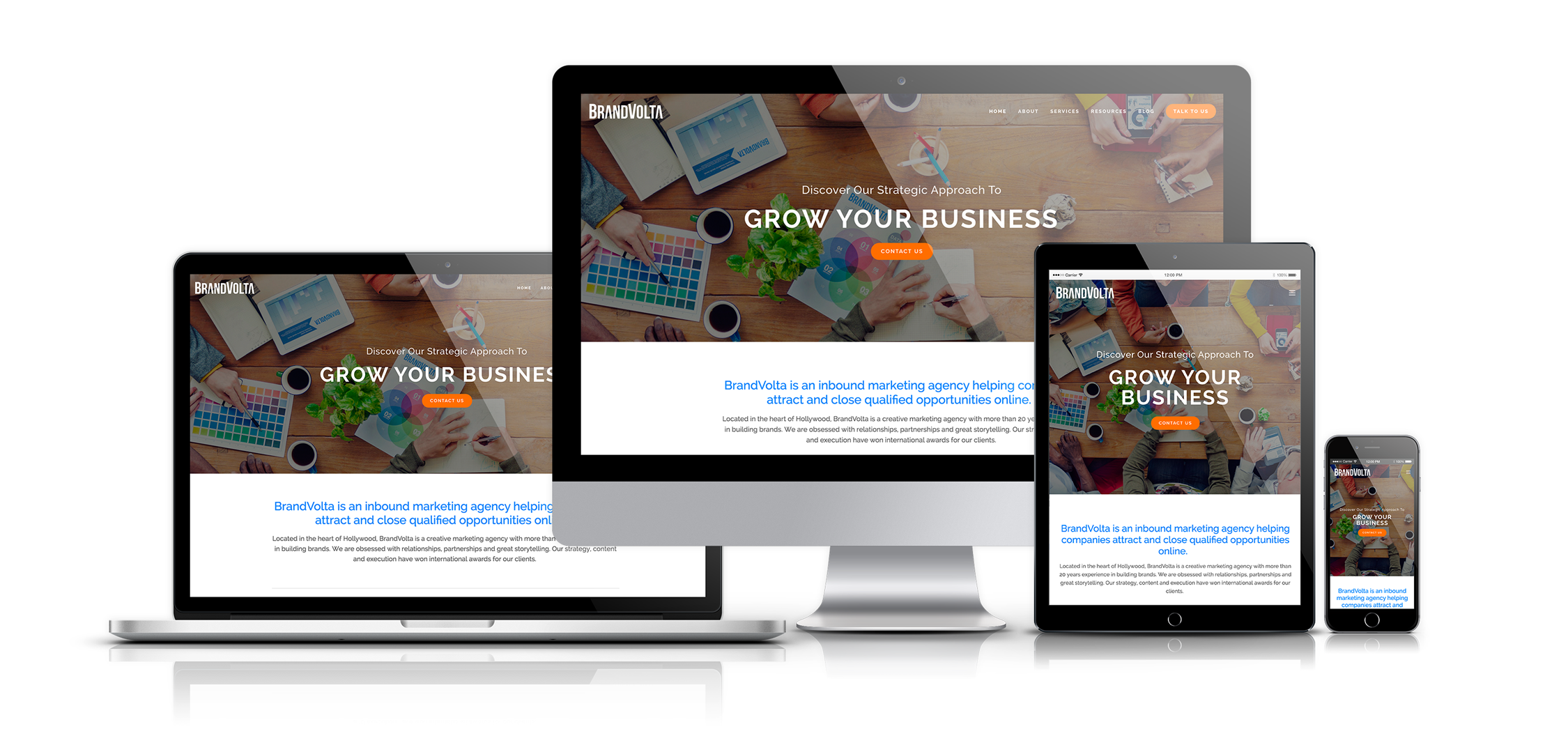 BrandVolta (www.brandvolta.com) – Responsive Website, UI/UX Design and Buildout, Marketing Strategy & Messaging, Infographic Design, and Branded Content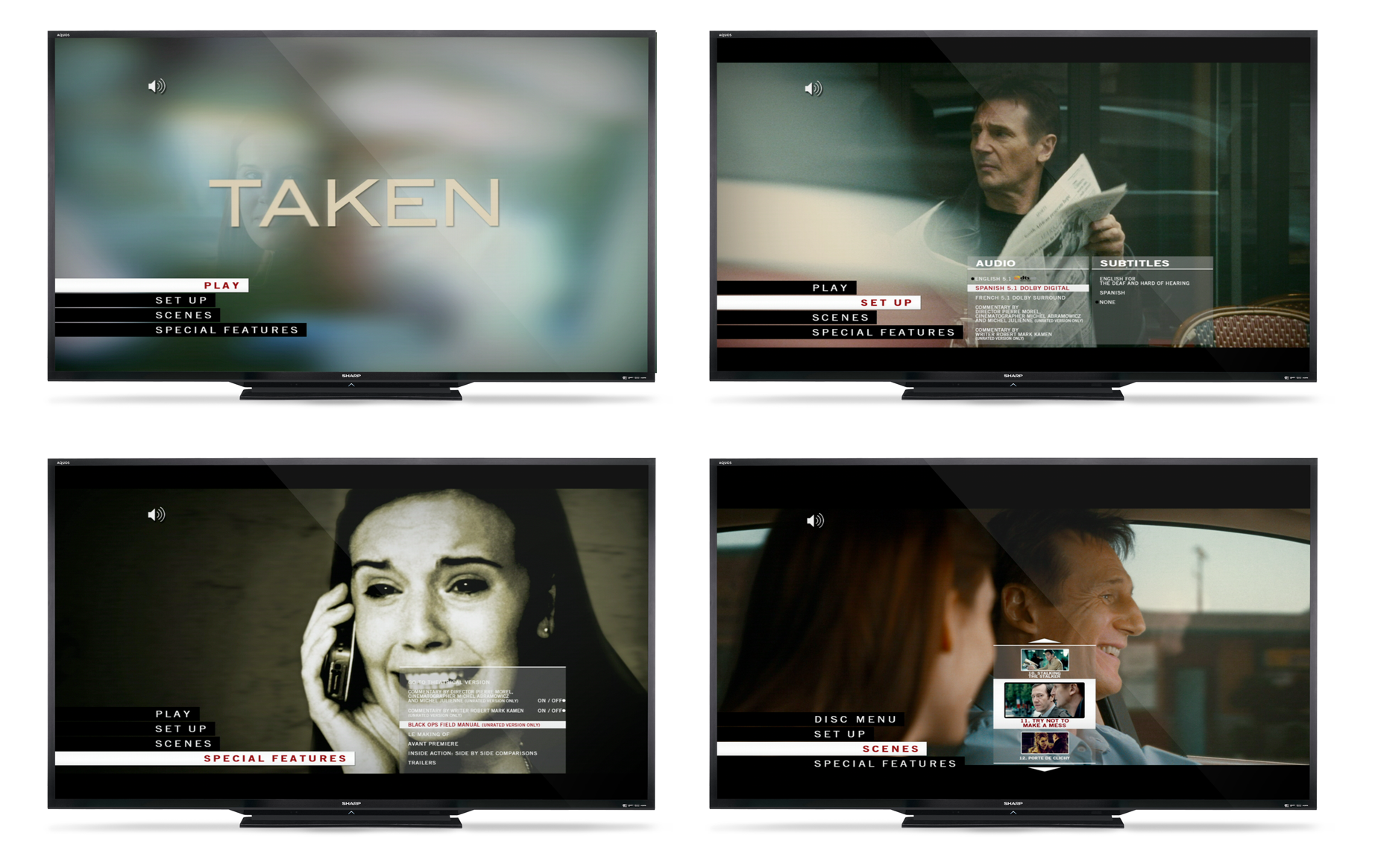 Taken – Bluray Menu Design for 20th Century Fox (see case study for video and more info)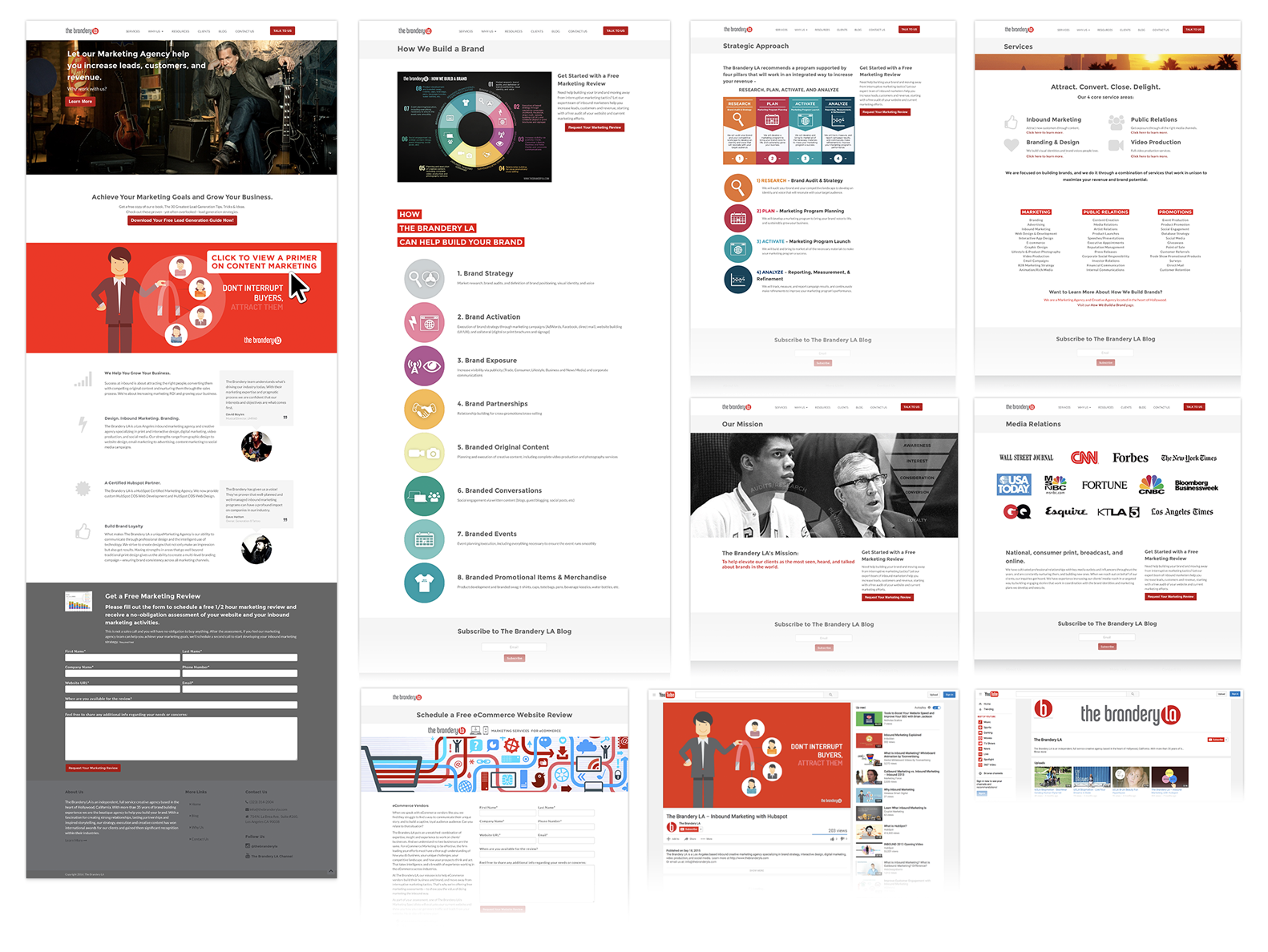 Responsive UI/UX Web Design, Hubspot Marketing Automation and Social Media Integration, Infographic Design, & Web Marketing Strategy for The Brandery LA (formerly at thebranderyla.com), a precursor to BrandVolta

Terminator Salvation – Bluray Menu Design for Warner Brothers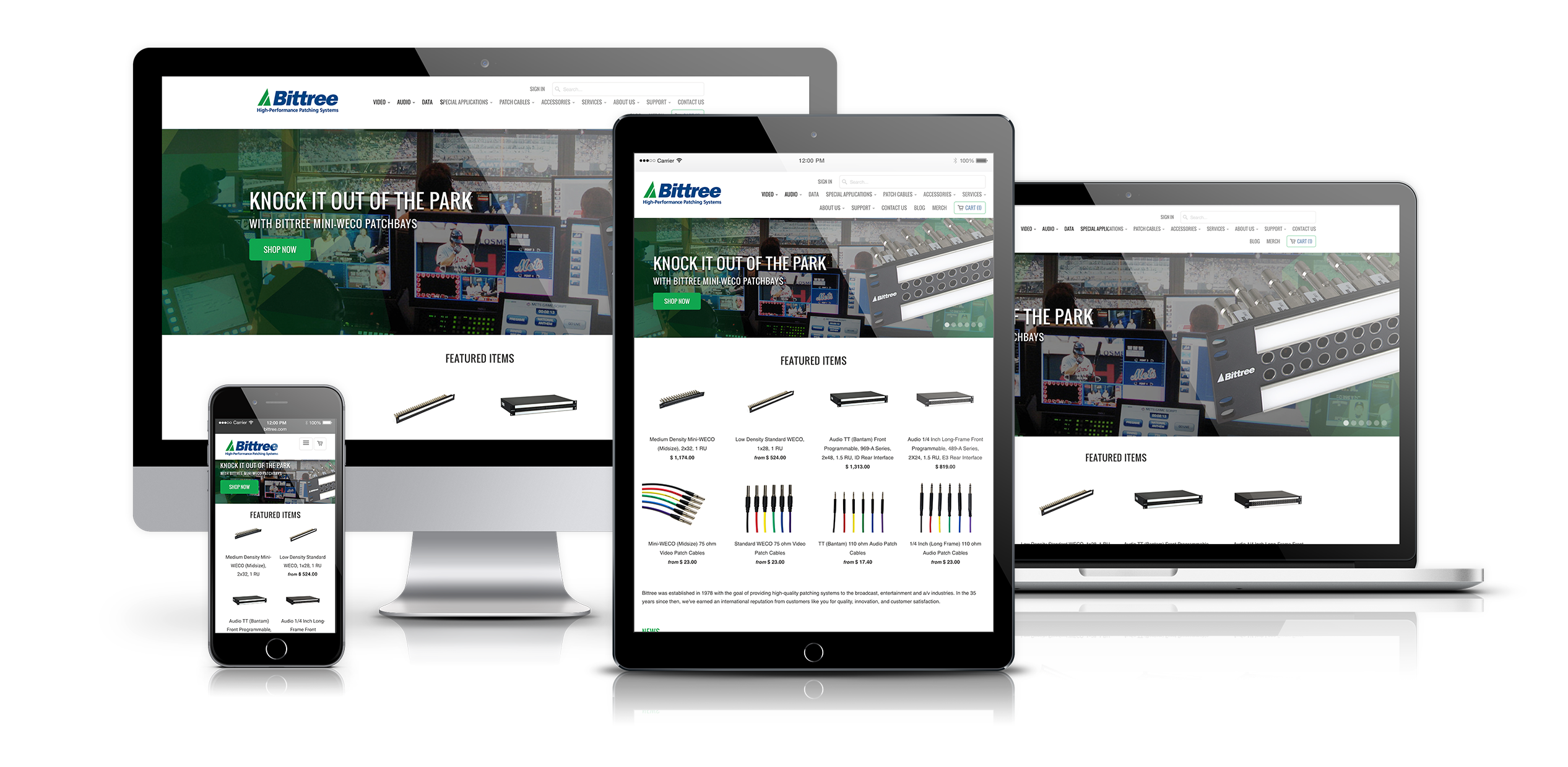 Bittree.com – Responsive eCommerce UI/UX Design, Visual Language, & Web Marketing Strategy (see case study more info)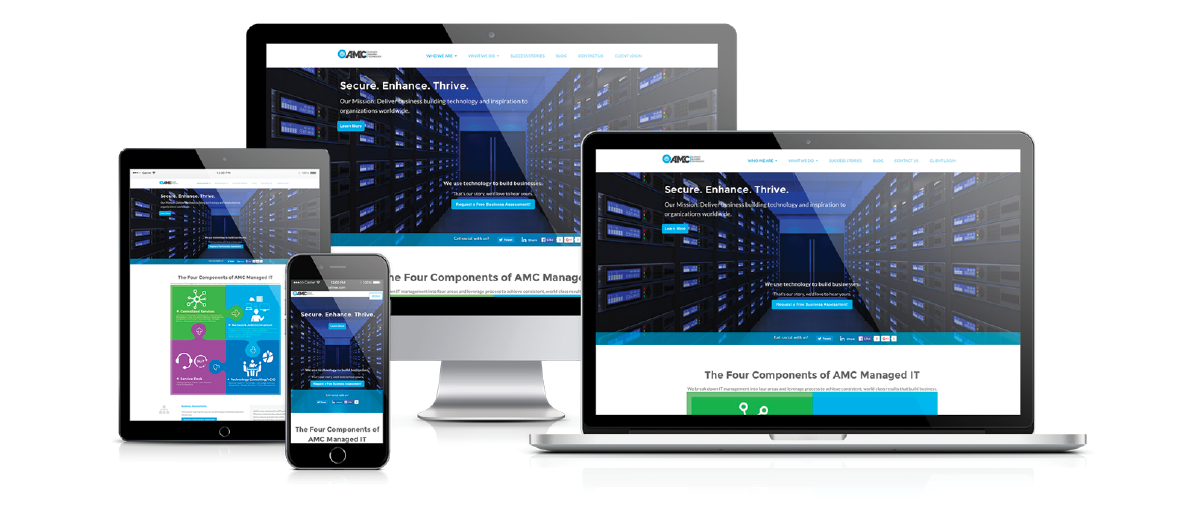 AMCsolutions.com – Rebranding and Visual Language (Logo Design, Infographic Design), Responsive UI/UX Design, Blog & Social Media, & Web Marketing Strategy (see amcsolutions.com for more info)
– Sample Project stills –
Interactive UI|UX Projects – Case Studies: