– 3D Design/ Animation –
Experience in 3D Concepting Modeling, Animation, & Rendering
I've loved tackling 3D projects since my first courses in Maya as an undergrad at UCLA. I later went on to take courses in 3D design at Gnomon, School of Visual Effects, Games and Animation, and have since adopted Cinema 4D as by primary tool for 3D design, working in conjunction with After Effects, and countless plugins. But regardless of the platform, the lessons I've learned have proven to be universally applicable, spilling into my work in other programs, for a variety of applications – branding, vfx, communications, animation, and more.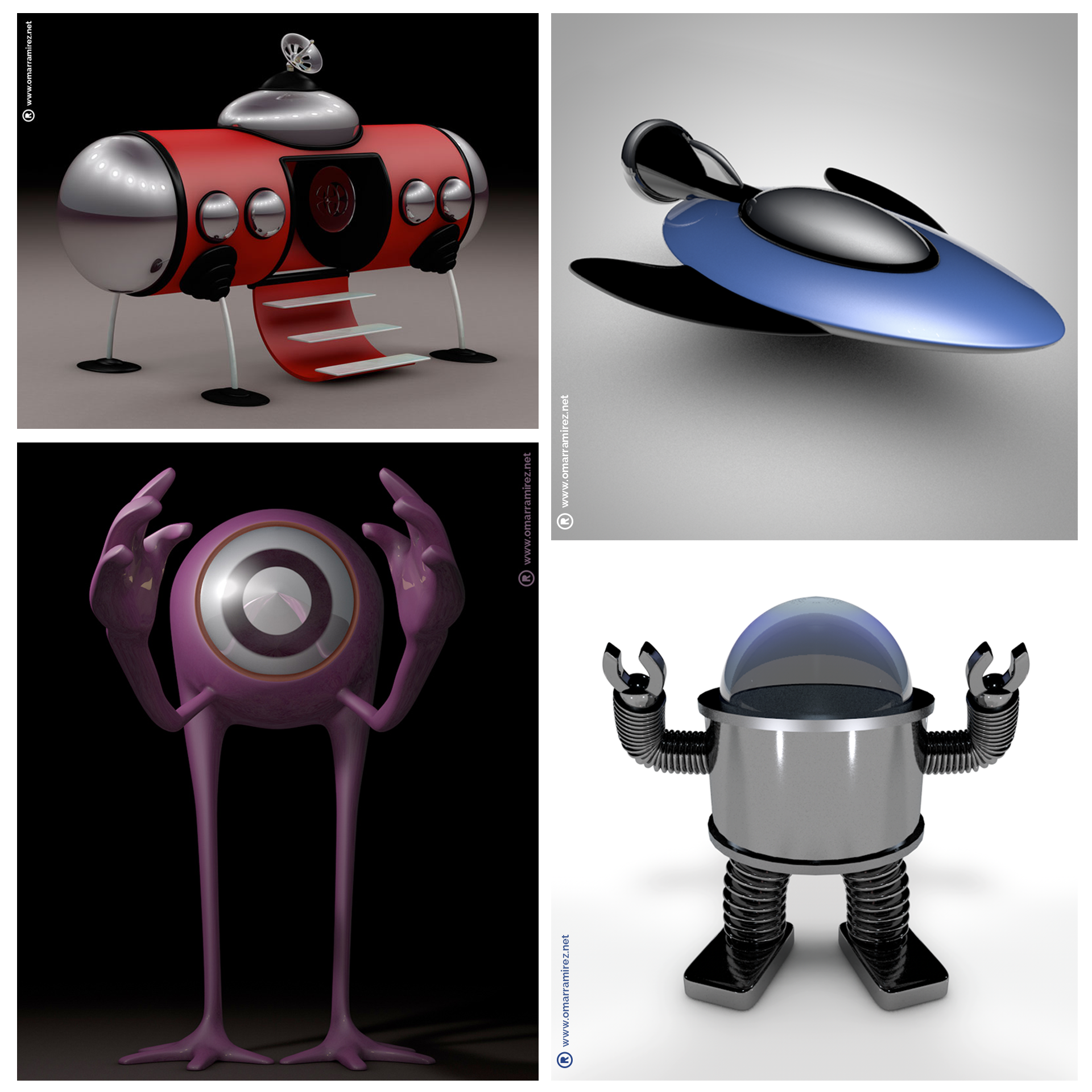 Retrofuturistic SciFi Series – Design, Modeling, Rendering, Cinema 4D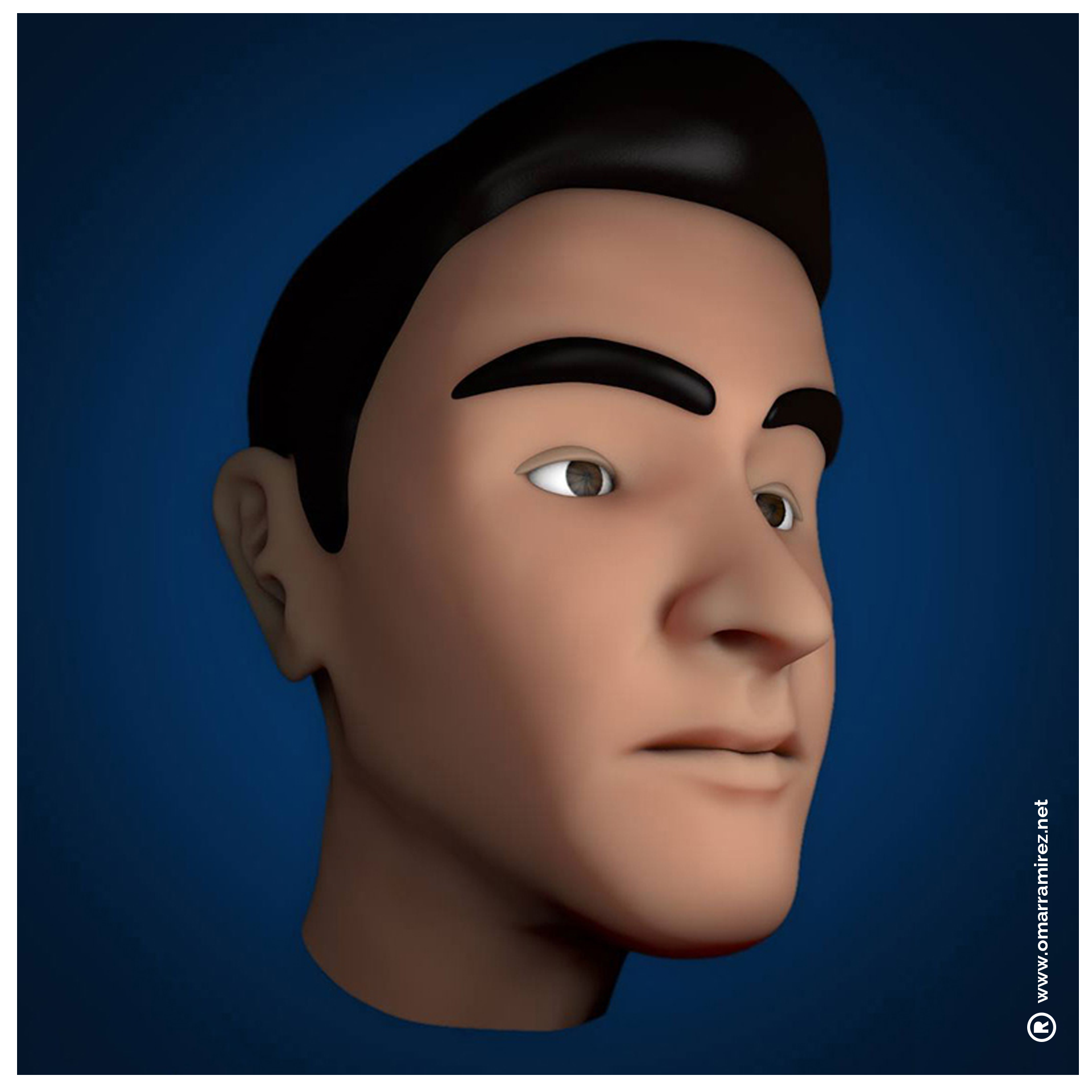 Cartoon Self Portrait – Modeling, Rendering, Cinema 4D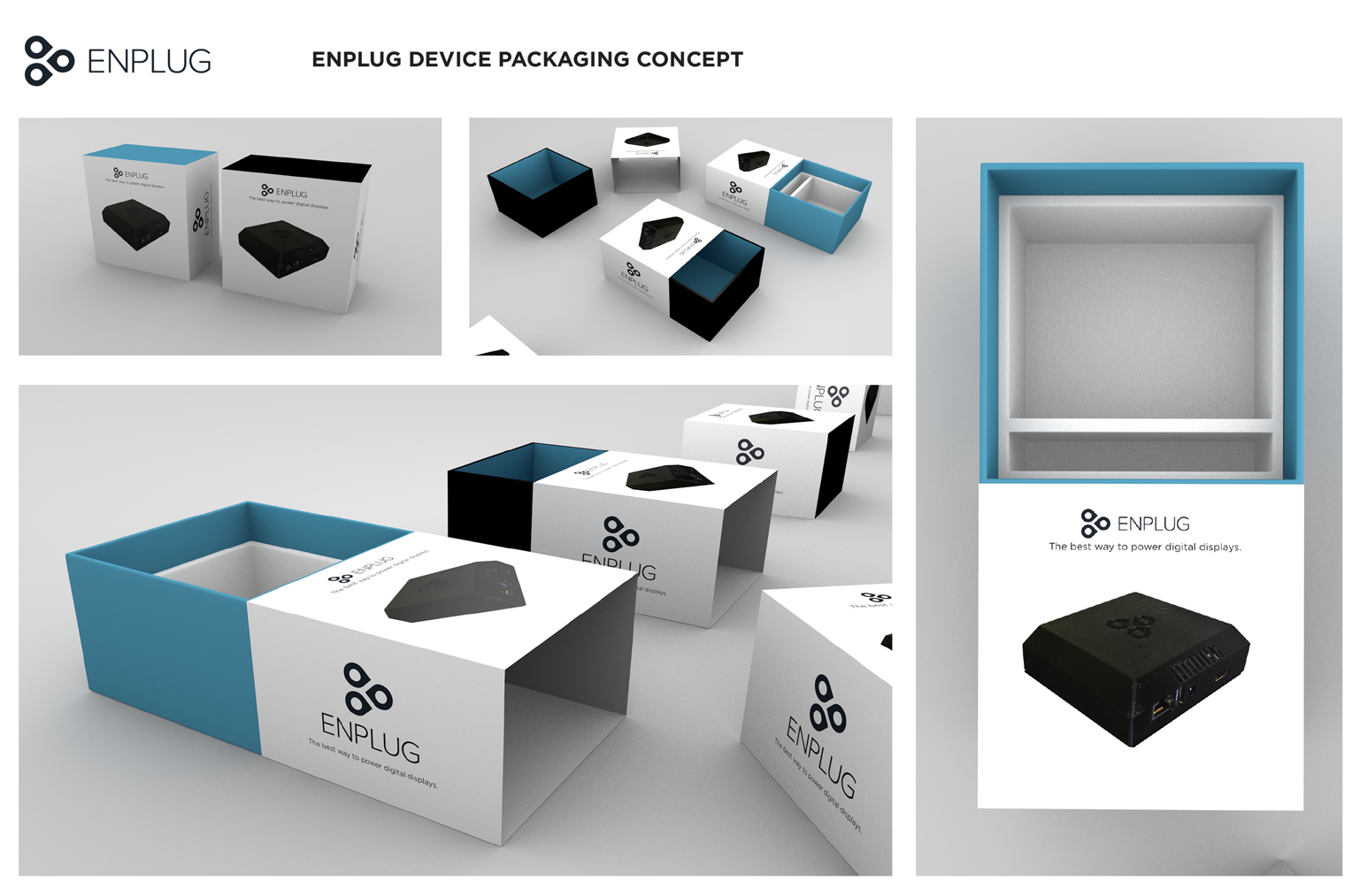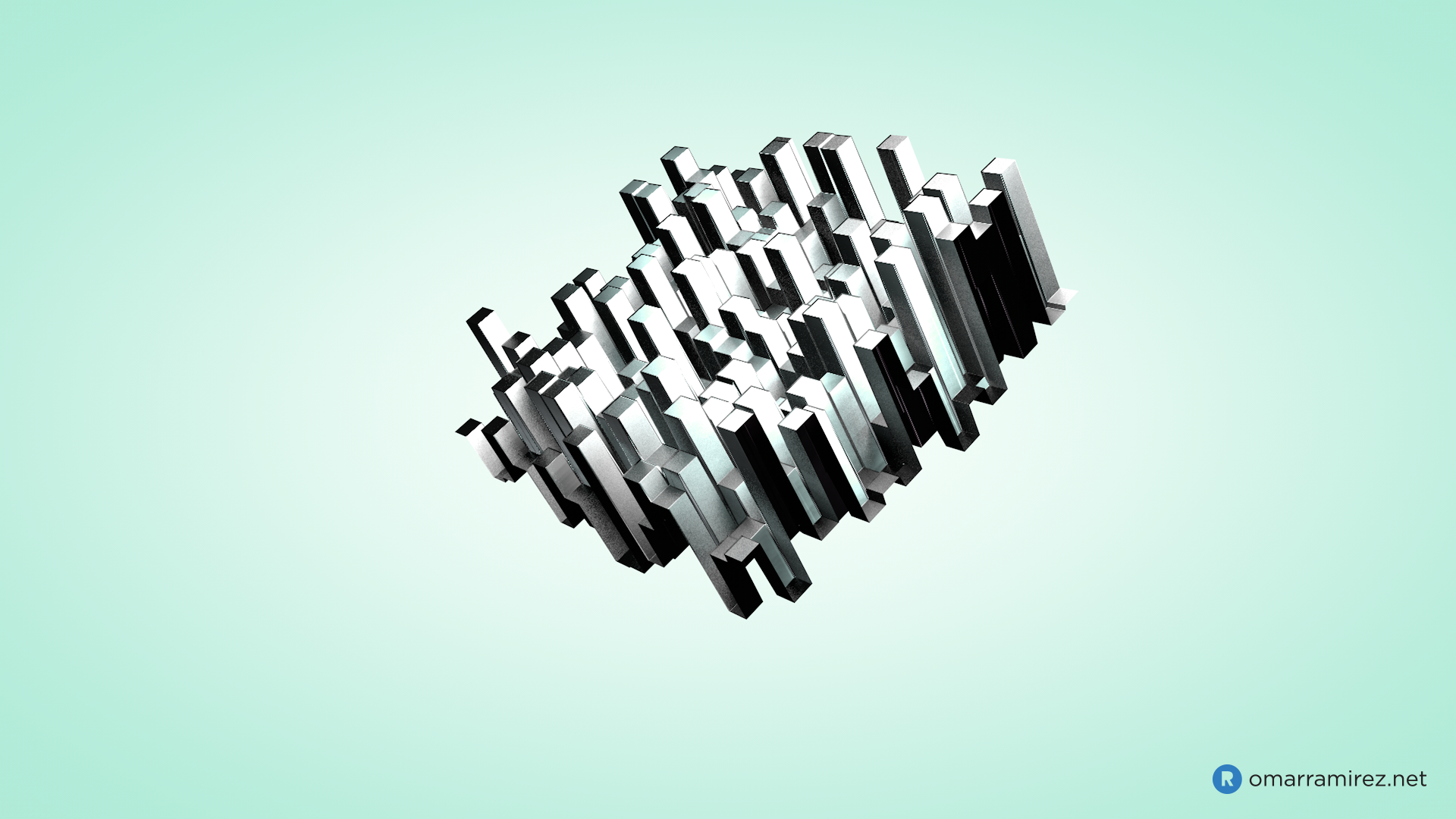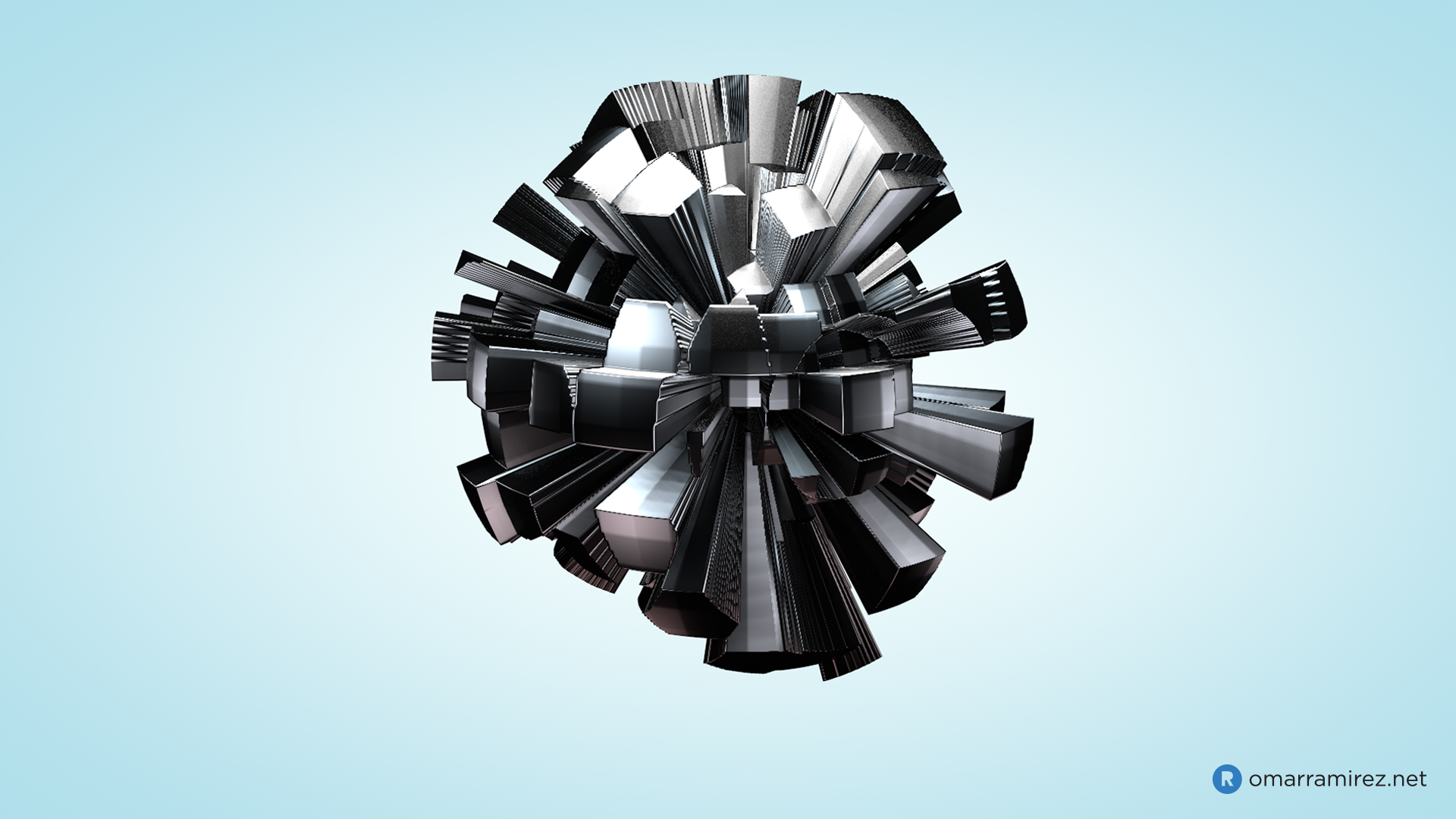 Subpolygon Displacement Exercises, Cinema 4D
Have a question? Let's start a conversation.
3D Exercises & Experiments Via Instagram:
[instagram-feed includewords="cinema4d" num=25 cols=5]
Experience in 3d includes:
• 3D Content Planning
• 3D Modeling
• 3D Texturing, Lighting, & Rendering
• 3D Animation
• 3D Rigging
• 3D Tracking
• 3D Compositing & Roto
• VFX
• Editing & Publishing